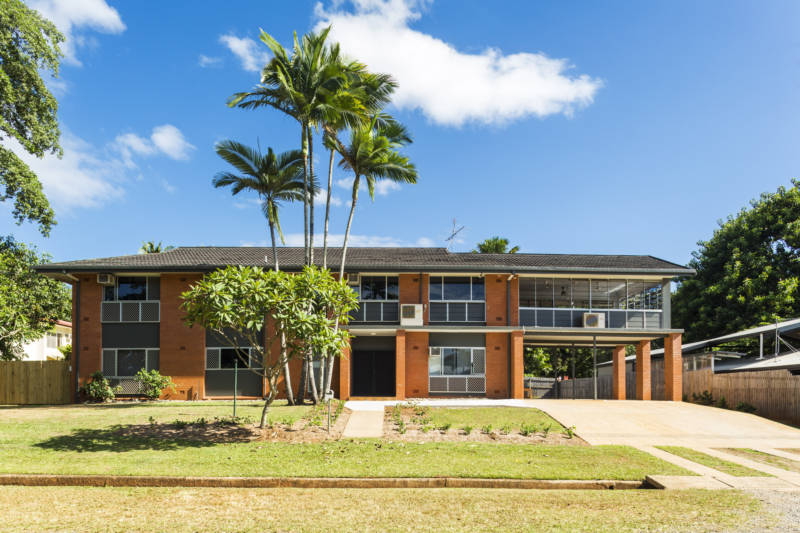 Refurbishment of this 2-storey building involved demolishing & back filling the swimming pool, reconfiguration of the internal partitioning layout, construction of new external stairs, removal of internal slate flooring (replaced with new vinyl floors) and the addition of a new bathroom/toilet.
Further car parking spaces were created to comply with Town Planning requirements.
Due to confidentiality agreements with our client we are unable to name the organisation or provide the site address of this project.